Now Offering Paxlovid & Lagevrio COVID-19 Antiviral Medications
We fill new and existing prescriptions in-store, by phone, online, and with our mobile app.
Transfer your prescriptions to our pharmacy using our simple and secure online transfer form.
Visit us in store or get in touch with a member of our pharmacy staff. We're always happy to assist you.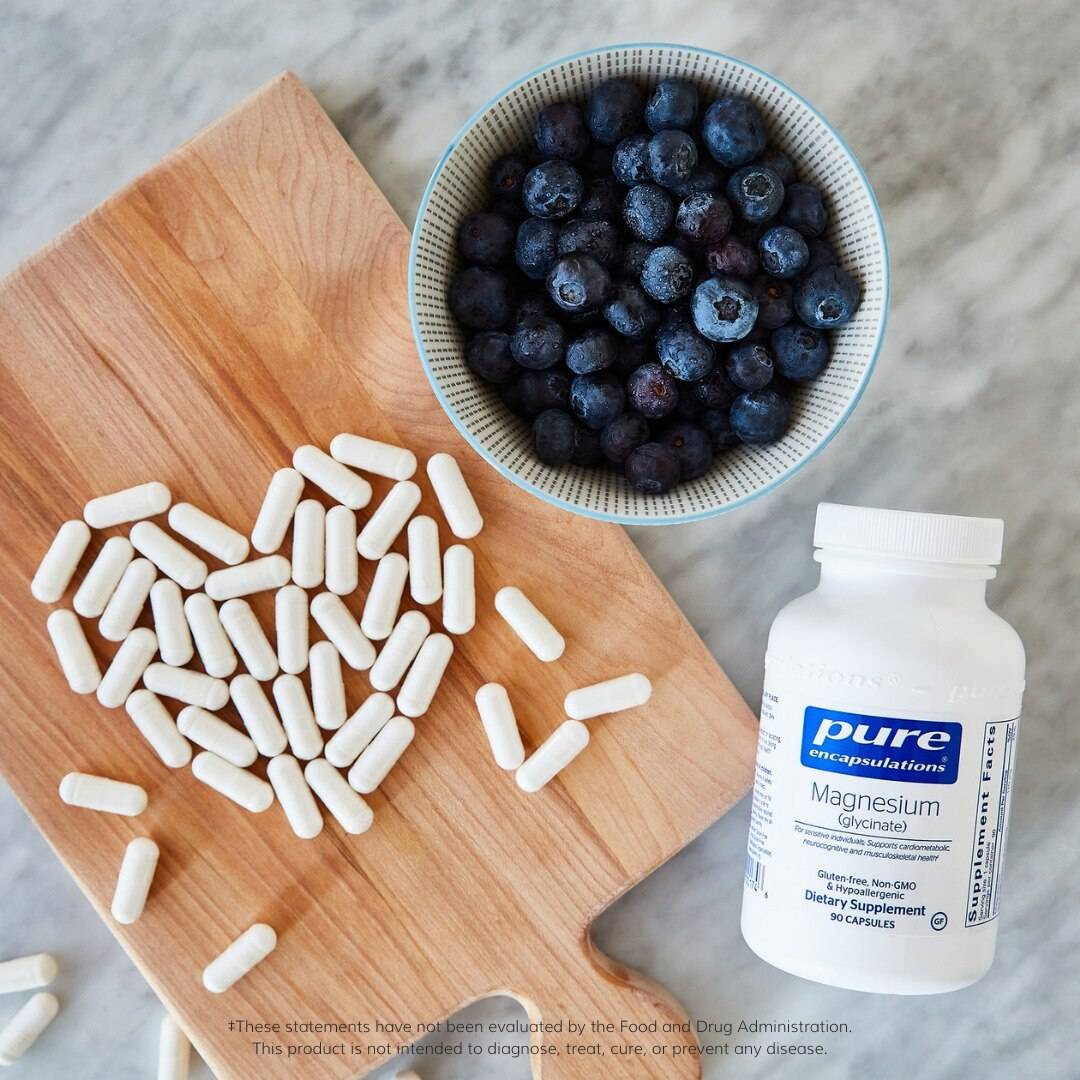 Did you know that magnesium has over 300 functions in the body?
Pure Encapsulation Vitamins
Come by the pharmacy to see our new line of Pure Encapsulation Vitamins.

We fill new and existing prescriptions in-store, by phone, online, and with our mobile app.

We offer express local delivery and shipping.

Our pharmacists work with you to coordinate benefits and find financial assistance.
Book your COVID-19 test by pressing the button below.
Please make sure to know the following before being tested for Travel, Sickness, or Border Crossing. It is the responsibility of the person booking the test to know what is required. Always check the latest requirements by your airline or border crossing prior to booking a test with our facility. We recommend you know the following before departing:
• Testing Method - We perform Molecular (NAAT) or RT-PCR and Antigen Testing
• Sampling Method required - We perform a Nasal Sample. We do NOT perform Nasopharyngeal Swab or Saliva Swab
• Timing your test to be valid - Find out if a Negative Test result is valid for 72 hours prior or 24 prior to your departure.
Book your COVID-19 Molecular or Antigen Test Here
Molecular Tests can be used for the following:
• Testing for Travel.
• Clearance to return to work or school, and testing prior to hospital procedures.
• Molecular testing is ideal for detecting the SARS-Cov-2 virus because this type of test has high sensitivity and specificity.
Testing & Vaccines
Now Offering Covid-19 Rapid Testing & Vaccines by appointment only*
Please call the pharmacy to schedule your vaccine appointment. Maggy Pharmacy administers vaccines weekly. Vaccinations include: Flu Shots, Moderna Covid-19 Vaccine, RSV, Shingles, Pneumonia, and Tdap
Become a Pharmacy Insider
Subscribe to our newsletter for promotions, health news and savings
Your Pharmacy Experts
Trust Us With Your Health
At Maggy Pharmacy, we believe that being a local independent pharmacy means providing healthcare and medication services to our patients that are customized to meet their needs. Visit us today and let us take care of you.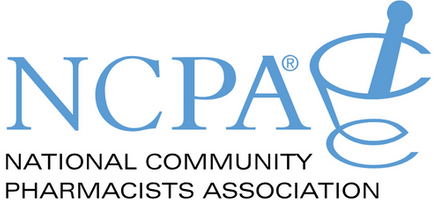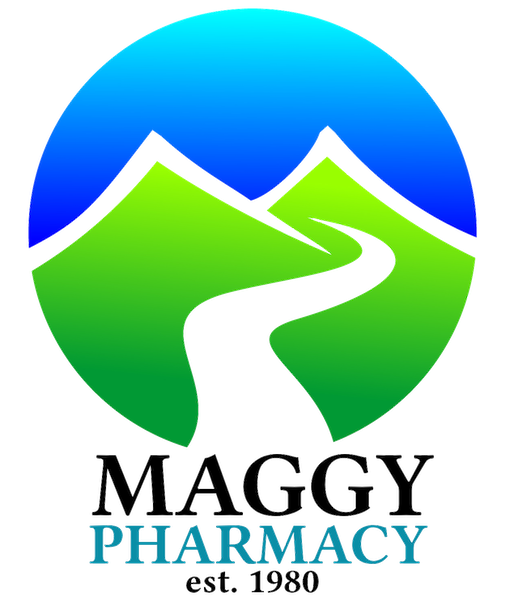 Download Our Free App.
Your health information in one place.

✓ Refill 24/7 »
✓ Set Reminders »
✓ Save on Medications »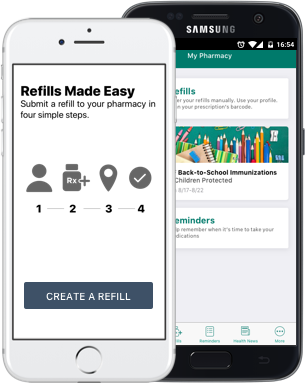 Tracy T.
"Always open. Great deli. And, friendly people."

Angel C.
"They have a little bit of everything. Always make you feel welcome and like you are part of the family. They go above and beyond for their customers."

Debra S.
"Great place. Friendly. Family. Owners really care about you. I love Skip."
Maggy Pharmacy combines high quality products with personalized care. Our staff will be happy to help you with any questions you may have.
We offer a wide variety of services including conventional prescription filling, free delivery, medical equipment, medicare open enrollment and much more.
Check out our weekly health news blog, or subscribe to our newsletter and receive updates on health articles, promotions, specials and much more.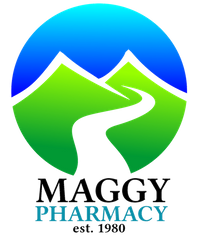 We'd Love to Hear From You
At Maggy Pharmacy, we're committed to helping you live a healthier life. Our pharmacy staff would be happy to help you with any questions you may have.