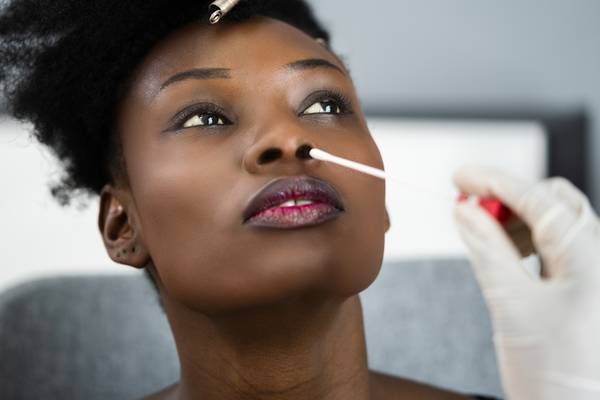 Now Offering COVID-19 Rapid Testing by Appointment Only
Please follow these steps to register for your Covid-19 Rapid Test:
1. Register at www.MyRx.io on your mobile device
2. Schedule your appointment
3. Get your test at your schedule time
4. Receive your secure results via mobile device
*Please do not enter the Marketplace/Pharmacy for Covid-19 testing. Upon arrival at your appointment please text or call Maggy Testing line at 518-565-8025 to announce your arrival. Testing will be done in the lower level of our building on Emmons Street.

Rapid Antigen Testing is $65 per person which will be paid at the time of making your appointment by Mobile device.
It is the responsibility of the person booking the test to verify the type of test needed to prove a negative result for work, school, travel, events, or for any other reason a test is needed.