Free Delivery
We come to you.
Refill Fast
Wait times less than 10 minutes
Personalized Care
When you call, you speak to a person.
Locally Owned
Serving the community for since 1980!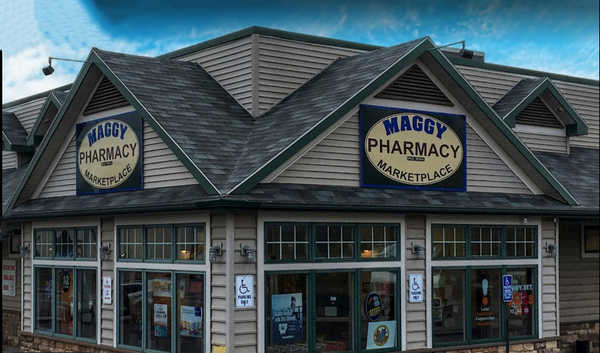 Located in Dannemora, NY and serving the surrounding rural communities since 1980. Maggy Pharmacy is a second generation, family owned business. Our goal is to provide our customers with the best service for all their healthcare needs. We know patients have a choice. Ask yourself, are you happy with the service your current pharmacy provides? We invite you to become a patient in our community pharmacy. We will work with you on a one on one basis for all health care needs and medication regimens. We are a local community pharmacy that knows you by name and will become familiar with your health history.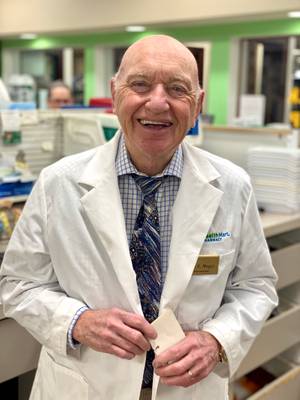 Leo "Skip" Maggy, R.Ph
Founder of Maggy Pharmacy
60+ Years Experience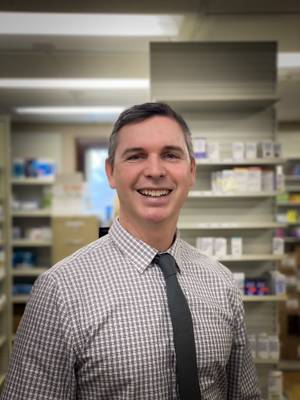 Mark Maggy, R.Ph
Owner of Maggy Pharmacy
31+ Years Experience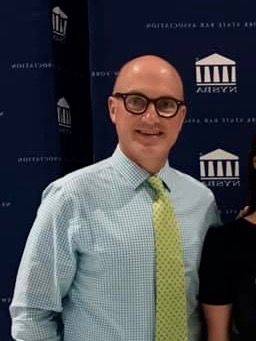 Michael Maggy, R.Ph
Owner of Maggy Pharmacy
35+ Years Experience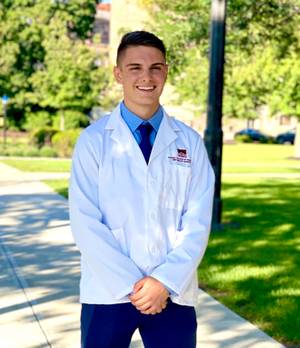 Matthew Maggy
Pharmacy Intern
Albany College of Pharmacy and Health Sciences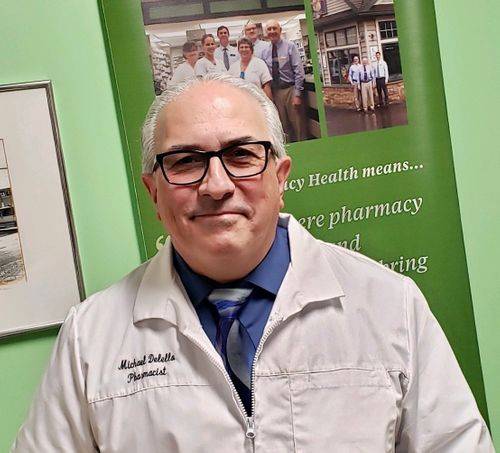 Mike Dellelo, R.Ph
Staff Pharmacist
35+ Years Experience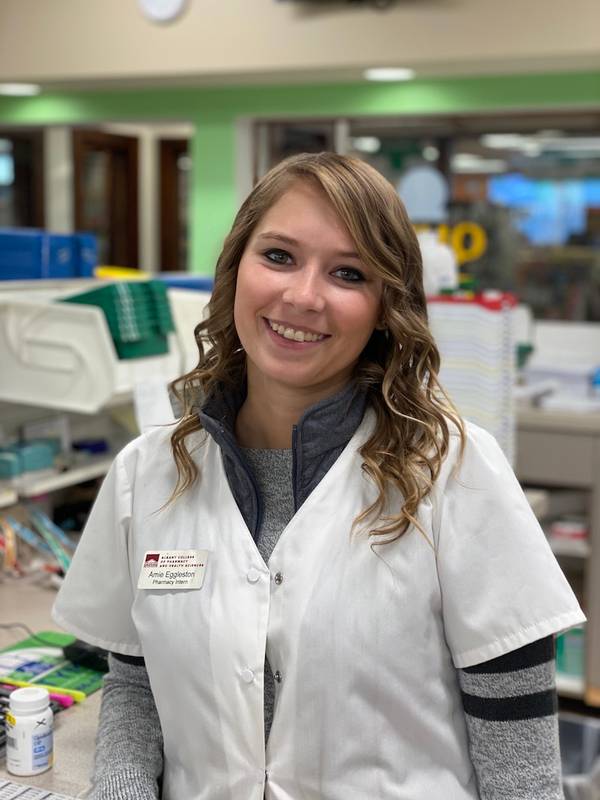 Amie Eggleston
Doctor of Pharmacy
Albany College of Pharmacy and Health Sciences